Welcome to Casa Takywara!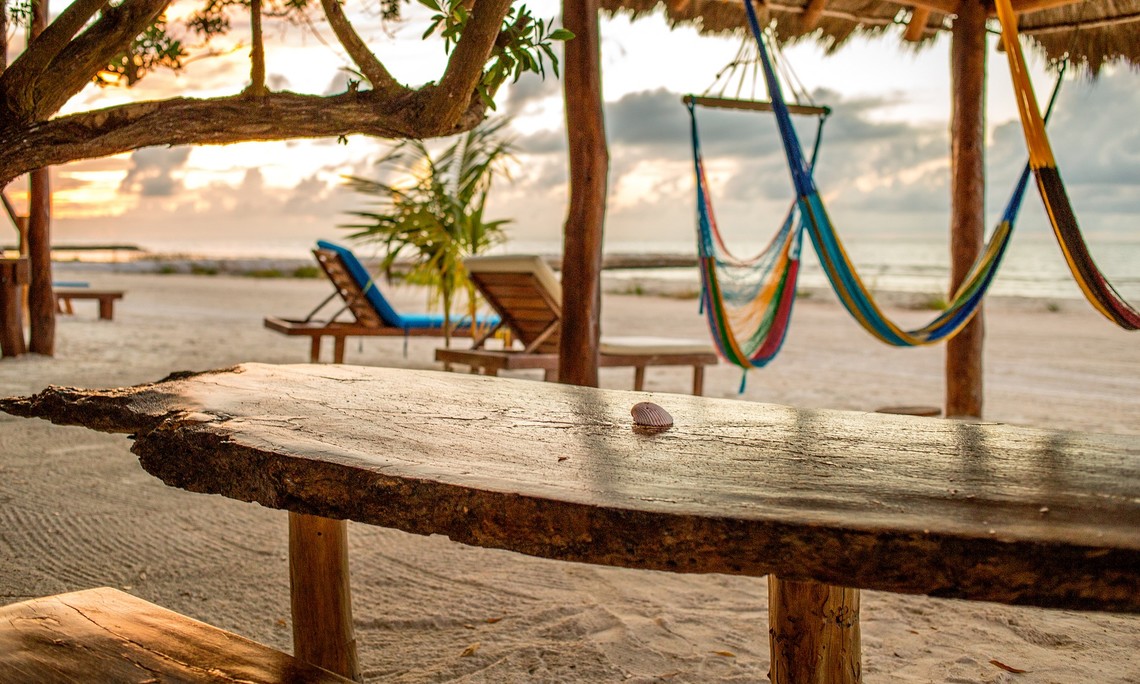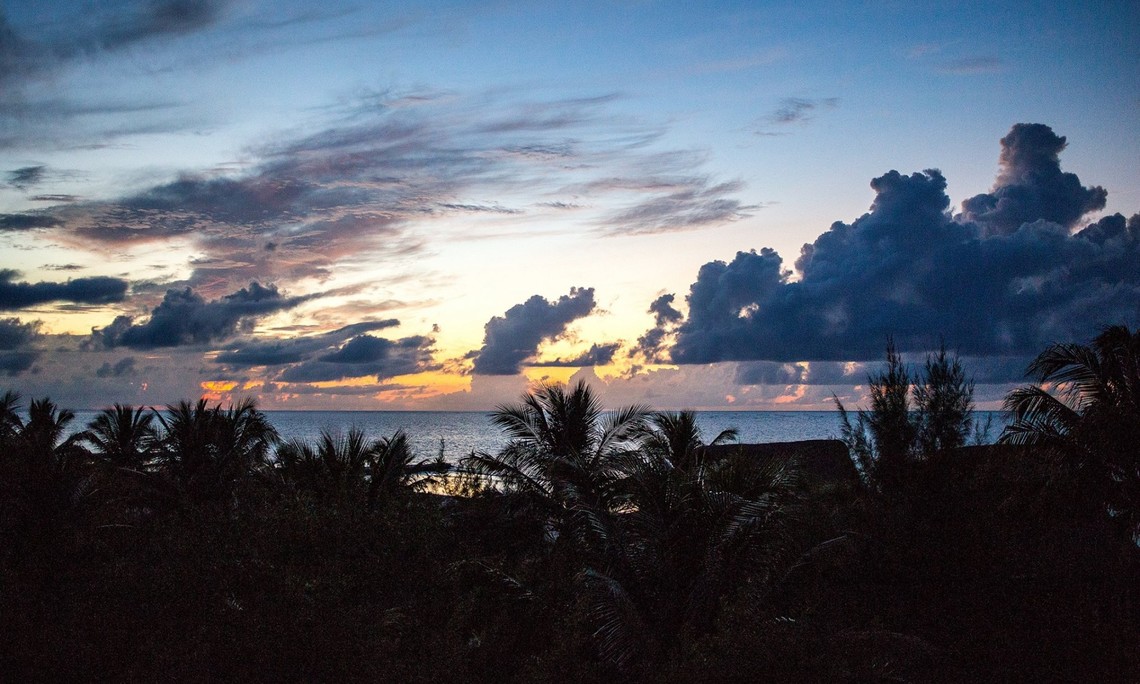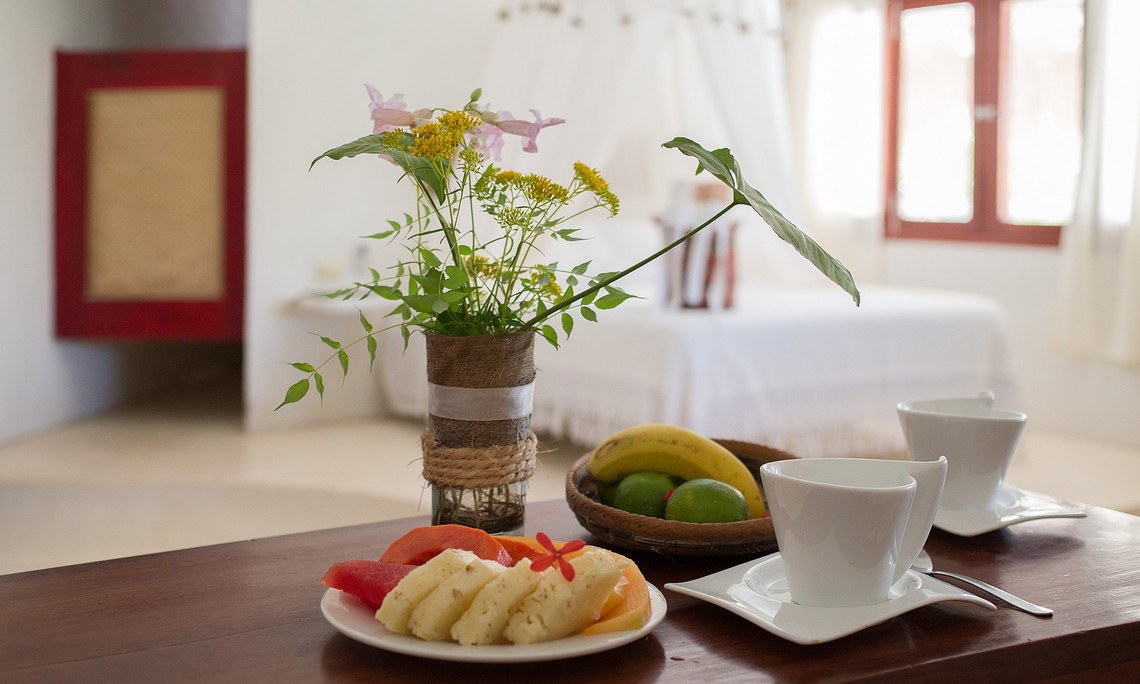 BIG REASONS TO CHOOSE Casa Takywara
A place where the soul rests.
Facing the sea, in the closest space to the quiet, just 10 minutes walk from downtown.
Personalized attention with highly qualified professionals.
Inspiring hotel, nature lover, vivid portrait of Holbox.
Beautiful rooms with a simple and unique style, equipped with AC, kitchenette with all necessary utensils and refrigerator.
Organic, natural and biodegradable amenities.
Decoration full of nature and charm.
Satisfaction guaranteed.
This is your home in the Mexican Golf and Caribbean.
We inform you about Holbox and its natural wealth.
Great value for the price.

Fresh and nutritious breakfast served at the door of your room.